A Ghostly Gem is a gemstone covered in dark energy, and looks very similar to a Dark Moon Piece, but has the shape of a diamond. In Luigi's Mansion 3: Haunted Invasion, 10 of them are needed to access King Boo's castle. When you collect all 10 of them, they all stick together and transform into a key.
The first image shows all the 10 Ghostly Gems combined.
The second image shows a Ghostly Gem.
This article is a

stub

. Please help

expand it

, or Rocko H. Koopa will miniaturize you!
Rocko H.Koopa is not owned by me. It's owned by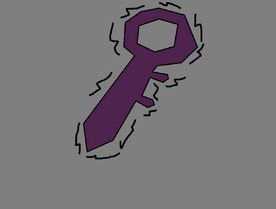 Nintendo Drilly.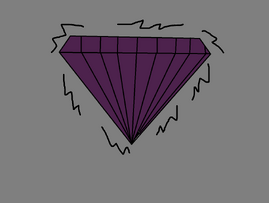 Ad blocker interference detected!
Wikia is a free-to-use site that makes money from advertising. We have a modified experience for viewers using ad blockers

Wikia is not accessible if you've made further modifications. Remove the custom ad blocker rule(s) and the page will load as expected.